FBA Prep Basics – A Guide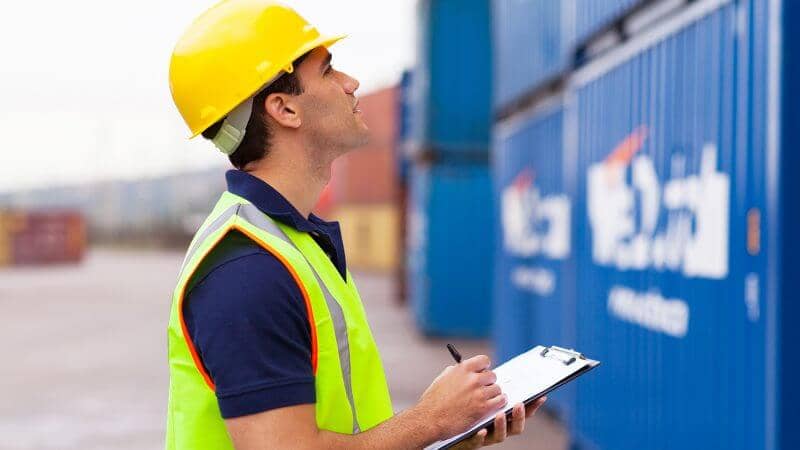 FBA Prep can range from the simple to the stressful. Every product requires specific packaging to be fulfilled by an Amazon fulfilment center. At FbaZoom, we answer the call to support sellers in need of FBA prep solutions. This post outlines how to get products ready for Fulfilment By Amazon.
Unboxing Box Requirements (SPD – Small Parcel Delivery)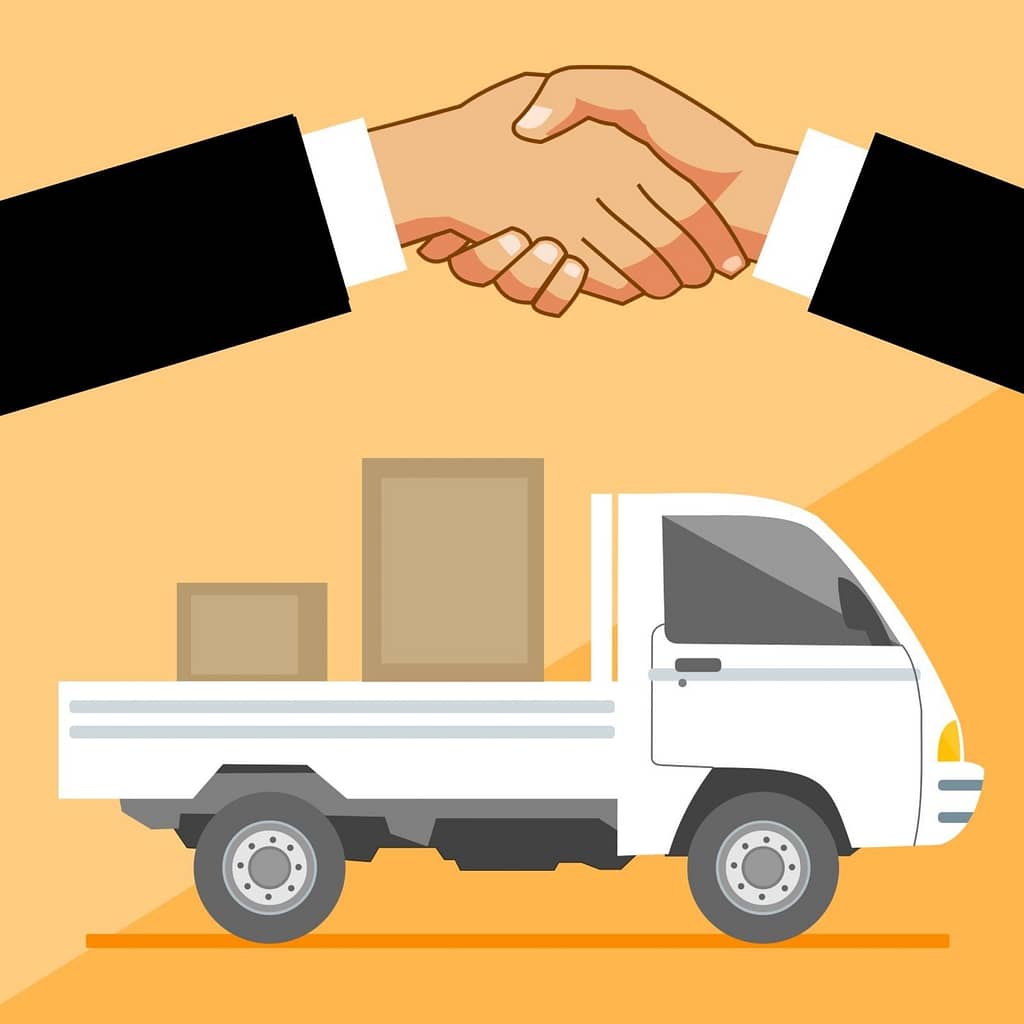 Sellers refer to boxes by many names – master cartons, parcels, cases. However, they all adhere to the same FBA prep requirements. Let's review some basics on preparing parcels for Fulfilment by Amazon.
First, proper prep dictates master cartons must be built within the dimensions of 25″ x 25″ x 25″ using a 6-side box. SPD Parcels must not exceed 50lbs in weight. Second, be sure to employ strong shipping tape – not your school teachers scotch tape – when building the box. Do not use string or packing peanuts either – both big No-No's with Amazon's FBA receiving. Third, black out any old barcodes on the box with a marker – we do not want to confuse any UPS or Amazon works with old labels. Perfect – your master carton is ready to load!
What's in the Box?!?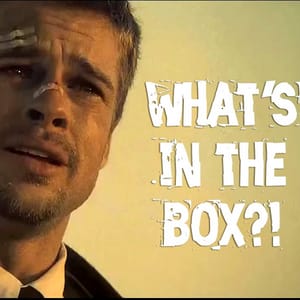 The contents of a sellers box may vary from Retail Arbitrage & Online Arbitrage to Wholesale Products to Private Label goods. Amazon requires each item adhere to a uniform code of FBA prep for its fulfilment centers. Here's a list of rules to set the stage:
Put an FNSKU label on every unit
Pre-assemble every unit before delivery to Amazon. Amazon does not accept inventory which requires assembly.
Securely package every unit. Tightly wrap and tape bubble wrapped products. Use strong polybags.
Apply a "sold as a set" label to any units bundled together for a product set.
Use a 1.5mm thick polybag with a 5″ inch in diameter opening
Polybags must be transparent & be labeled with an FNSKU for the bags contents
Note – Amazon has stricter guidelines for dangerous items – batteries for example
FBA Prep – Packaging & Labels
Proper FBA prep allows for a strict list of inner packaging material to product your inner boxes/bags. For example here's a list of what you can use to stuff your box:
Foam sheets or cushioning
Air pillows
Bubble wrap
Full sheets of paper
This is a strict list – stick to it and you'll be safe. Pack up your SPD parcels and tape the tops. Your last step is to print your UPS label & FBA label. The UPS label helps your UPS driver deliver the parcel to Amazon. The FBA labels helps Amazon update their system & your Seller Central account by noting what goods just got delivered.
FBA Prep Experts – FbaZoom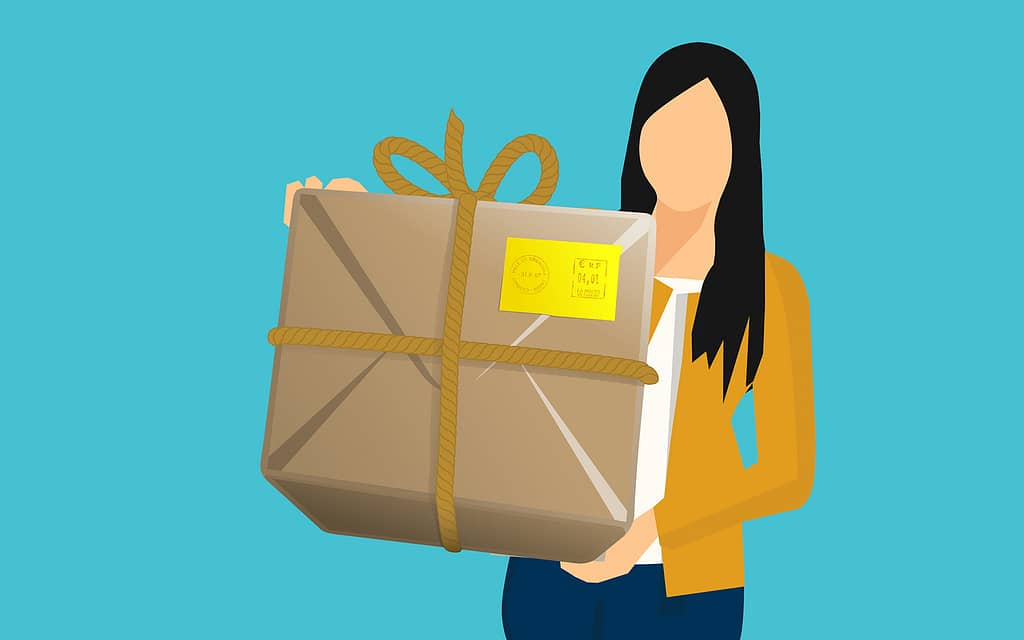 FbaZoom specializes in FBA prep. We started as sellers, tried other 3PLs, and brought our prep back in house after when we realized that there had to be a better way. Our seller friends walked a similar path. In fact, they asked us for support. So we opened our FBA prep warehouse to the Amazon seller community. Today we offer a wide range of order fulfilment and prep services for sellers seeking support in scaling up their business. Connect with us today or learn more by reviewing FbaZoom FBA Prep Services.