Build a Better Supply Chain
FbaZoom – 3PL Warehouse & FBA Prep Center
A White-Glove California Warehouse for E-Commerce Sellers

FbaZoom is a 3PL Partner of Amazon
3PL Warehouse
Scale up and out of your garage, into a trusted 3PL warehouse.
Partner with a time-tested team FBA sellers to receive, store, forward FBA inventory.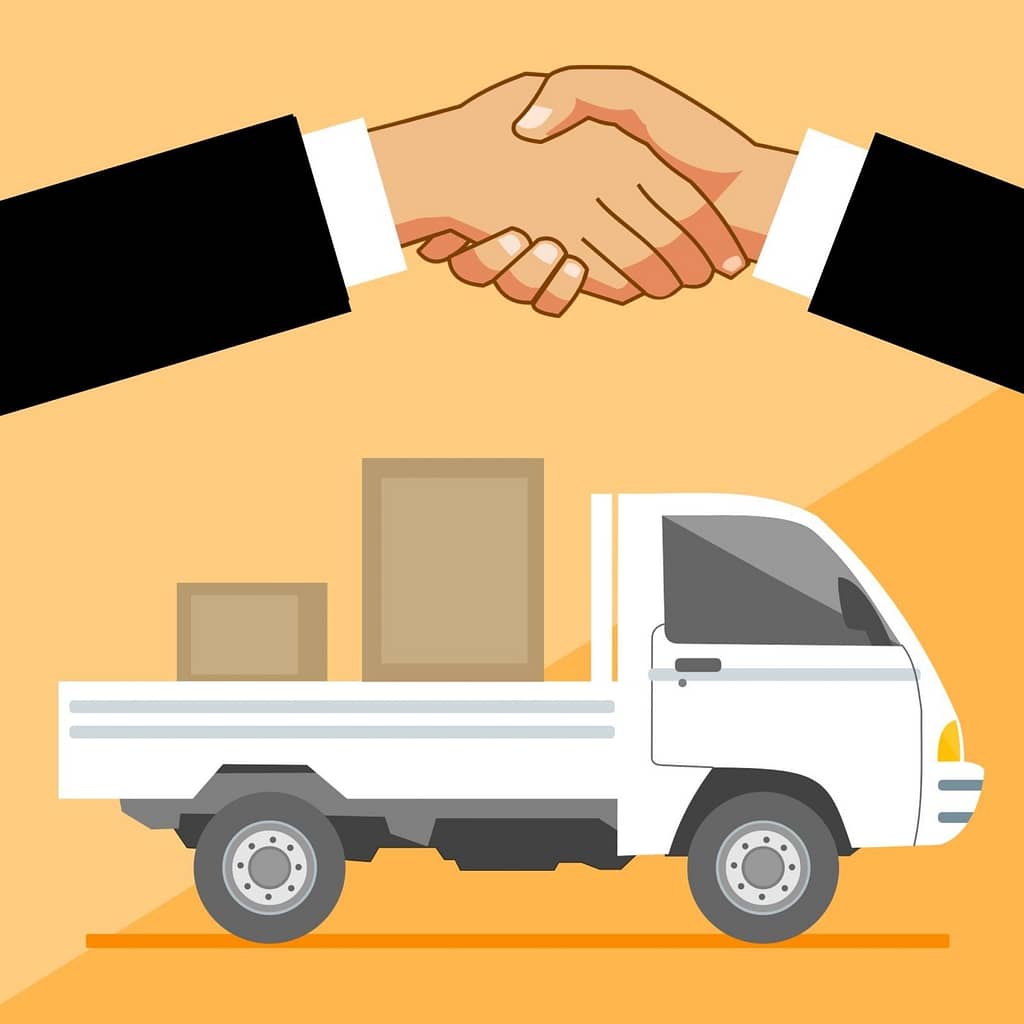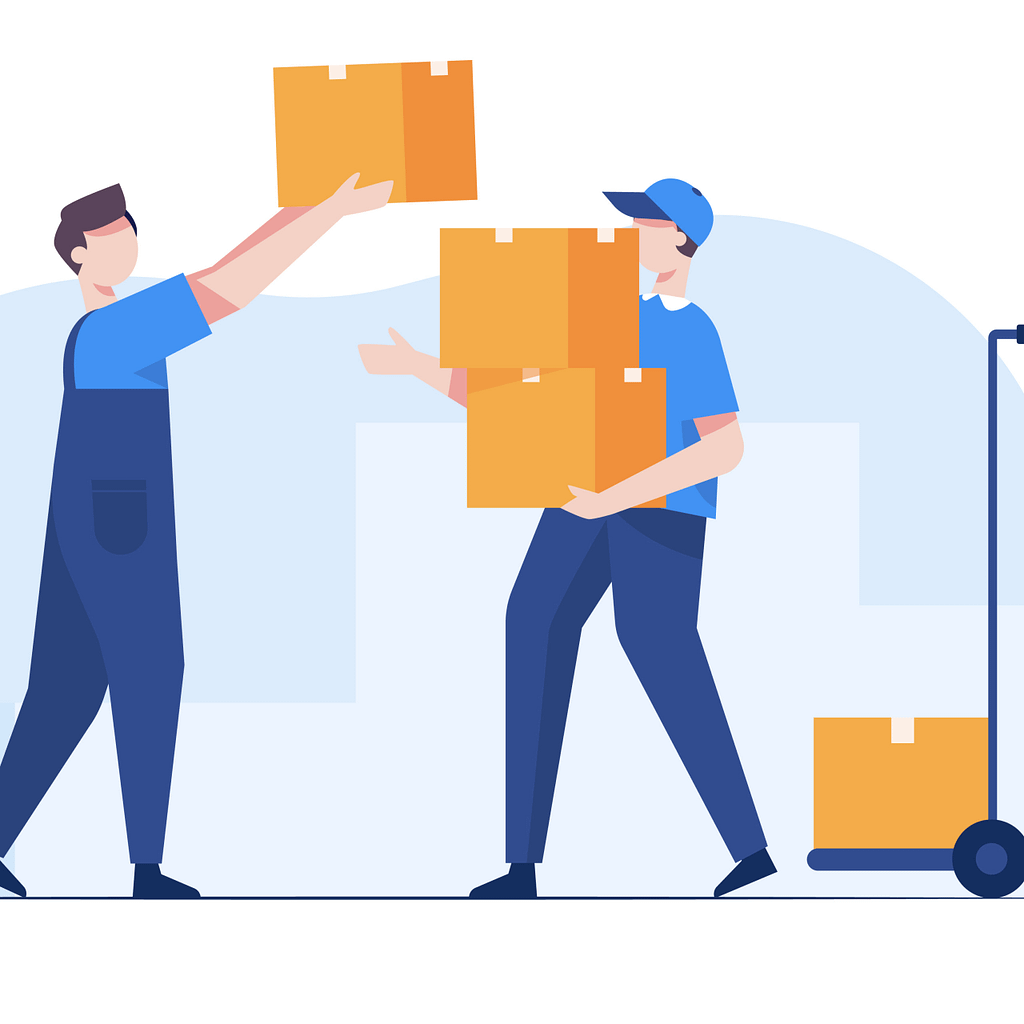 Amazon Warehouse services for E-Commerce Sellers: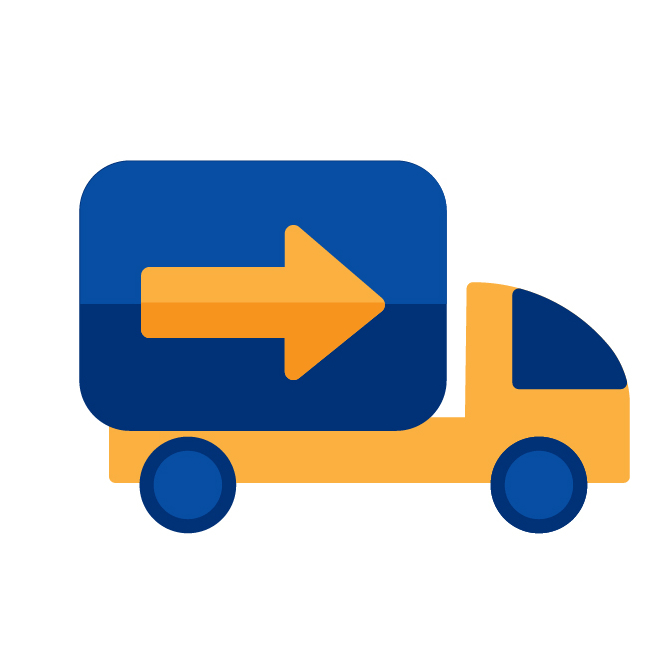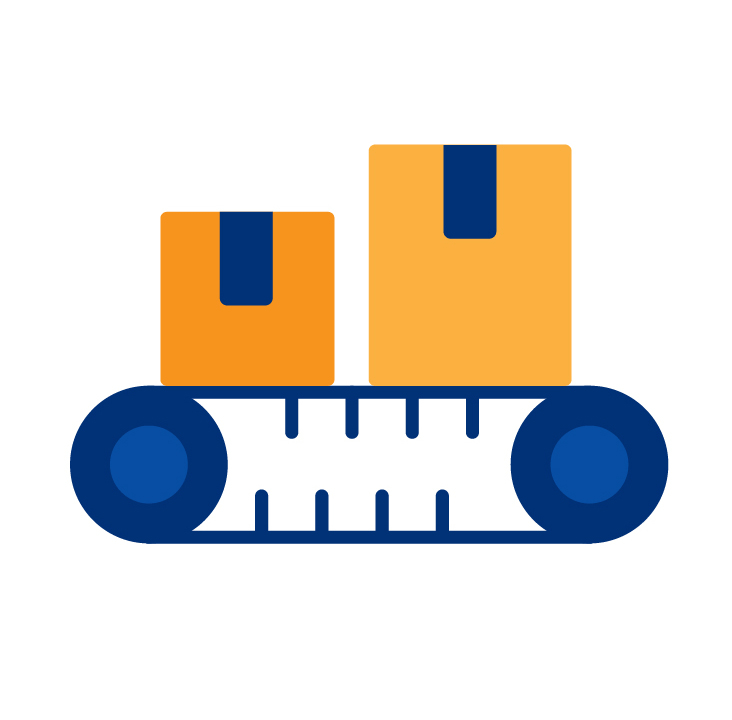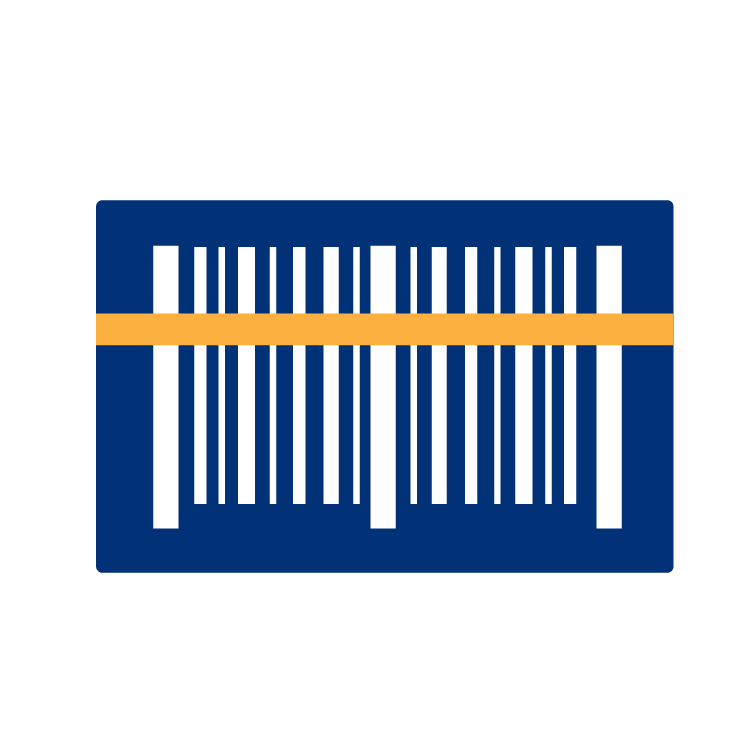 Seller Central Order Management
Affordable FBA Storage
Did you know – Amazon FBA Q4 Storage fees are $192 per pallet, a month? Stop overpaying!
Save on long-term storage at FbaZoom's 3PL warehouse.
Storage discounts extended to sellers shipping FCL containers of product.
FbaZoom Storage starts at $49/pallet/month, with discounts at higher volumes.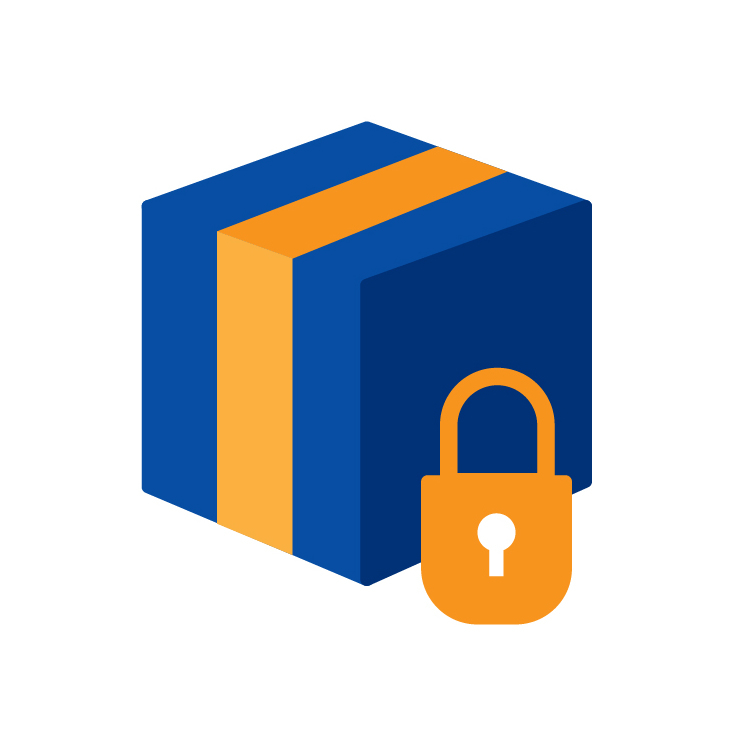 Amazon FBA Prep
Don't waste time on Amazon FBA Prep each day!
Hand off your product prep to professional FBA experts.
Cheap 3PL prep services for Amazon & Walmart Seller
-Free Carton Labeling
-Product Inspections
-FNSKU Labeling
-Product Kitting Service
-Marketing Inserts
-All Custom Prep Requests Welcome!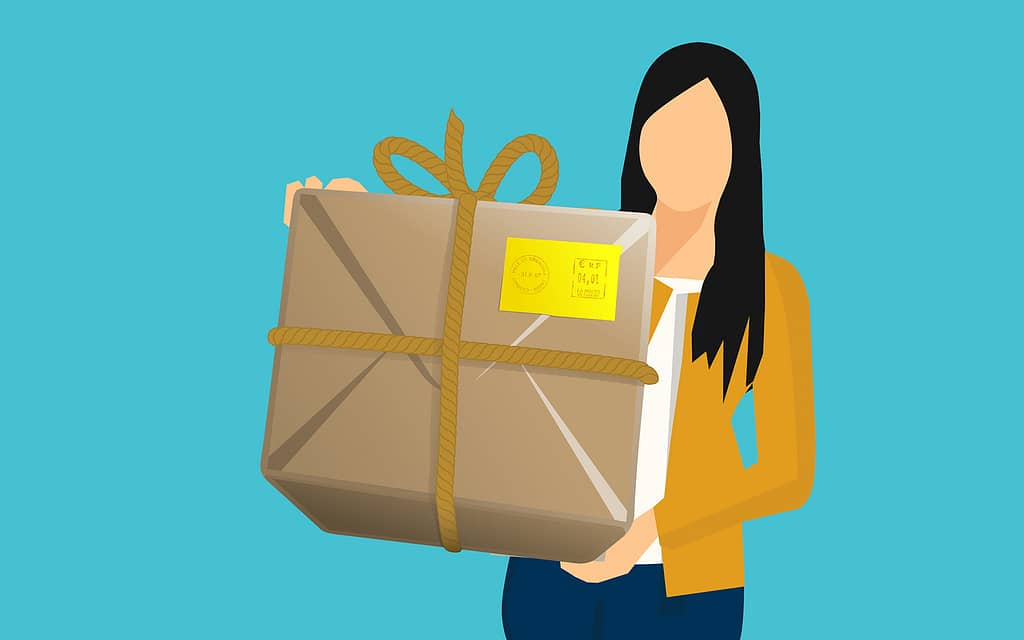 Pick & Pack – Order Fulfillment
Don't spend days picking & packing orders! Invest in an FBA prep center for order fulfilment. FbaZoom integrates order fulfillment across all platforms, from Amazon FBM, Shopify, Walmart, Ebay and Etsy.
Reverse Logistics – Amazon Removal Orders
Our Amazon warehouse services include receiving Removal Orders or Amazon Returns from clients. Trust FbaZoom to manage the messy process of receiving, organizing and prepping removal orders and product returns.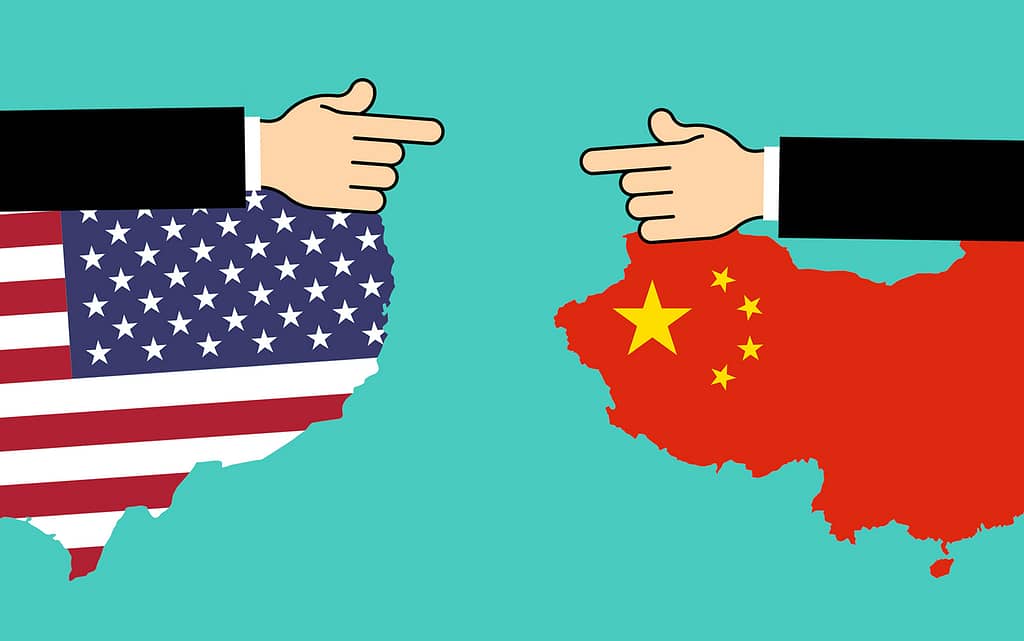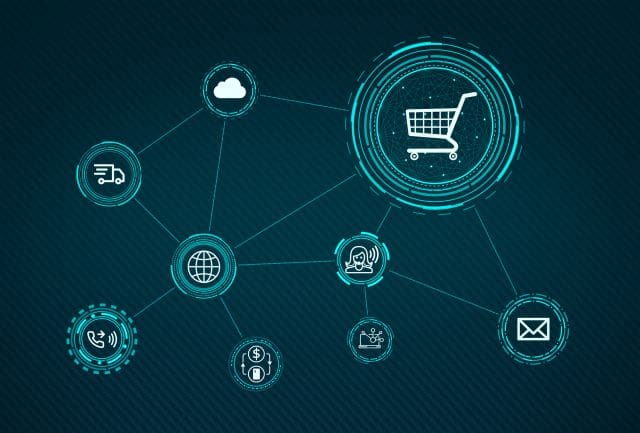 Joining FbaZoom's Prep Center
We're here to help you navigate the increasingly complicated process of supply chain management.
---
Onboarding Form
Submit your info to create an account.
Ship Products to FbaZoom
Relay our warehouse address to your forwarder.
FbaZoom
ICO "Your Company Name"
819 Anita Street
Chula Vista, CA 91911
Email FbaZoom a Packing List
Feel free to tell us about your shipment details. We're happy to work with your forwarders directly too.
About FbaZoom
Our team started as sellers, just like you!
As we scaled up, we opened our own FBA prep center.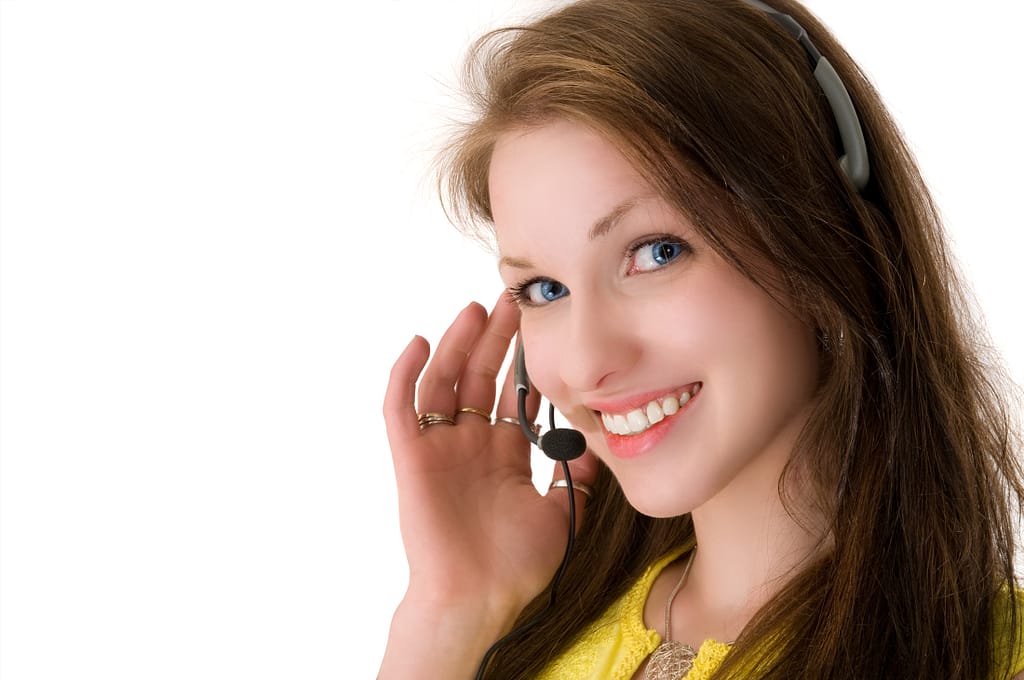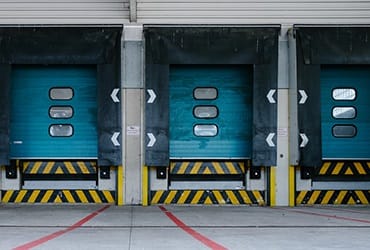 FbaZoom – Sellers Supporting Sellers
Our Amazon friends scaled up too. They needed Prep Center support! So we sold our Amazon brand, opened FbaZoom – a 3PL FBA prep center for sellers growing out of their garages!
FbaZoom – Scale with Trusted 3PL Partners
Sellers love our owner-to-owner level of FBA prep service.
Scale Your Business with a 3PL partner you trust. Join our team today!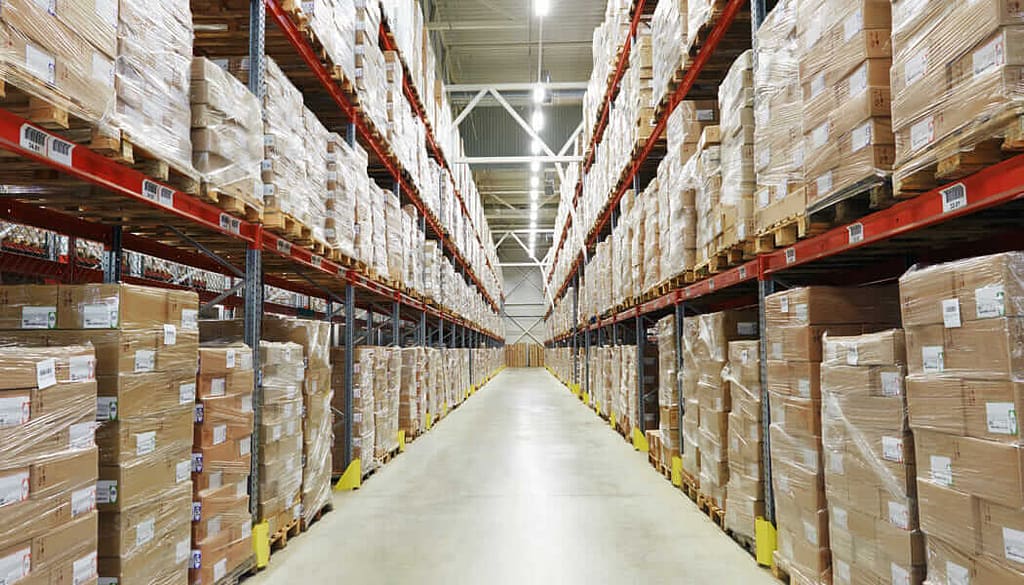 FBA Warehouse Services & Prices
No Startup Fees – No Registration Fees – No Subscription Fees – No Inventory Minimums
$25 per Pallet

No Hidden Fees

Receive your Palletized goods
Pallet Receiving & Outgoing
48″ x 40″ x 72″
40ft – $499 – 20ft – $299
Receive & unload your container shipments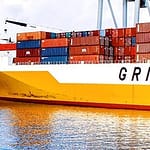 Container Unloading
All Container Sizes
$49 per pallet/month or $1/cubic ft if less than a pallet
No Long-term storage fees or hidden charges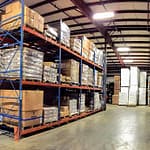 Storage
$49/pallet/month
$25 per pallet
Build shipment, prep pallets, print & apply labels.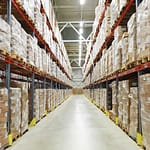 Pallet Forwarding
LTL to Amazon
$4 per box

Easiest way to get your goods here

Receive Small Parcel Deliveries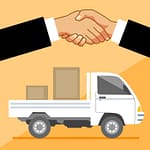 Carton Receiving
Use UPS, USPS, FedEx, or DHL
$4 per box
Build Shipments, Print & Apply Labels, Prep Cartons
Carton Forwarding
SPD to Amazon
Simple Pricing – Let's Get Started
FBA Product Prep Services
Product Handling
Applied to any unit handled for prep
FNSKU Labeling
Print & Apply one FNSKU to one product
Additional Labeling
Print & Apply any additional labels
Product Bundling & Polybagging
Bundle up to 3 items into bag. Packaging materials cost not included. We can purchase materials upon request.
In-Depth & Thorough Product Inspection
Open, examine and photograph a percentage of products for quality assurance
Product Assembly
Please contact us if your job will have several steps, for an individualized quote




E-Commerce Pick & Pack Order Fulfillment
Multi-Channel order fulfilment supported by daily UPS pick up.
Product Testing
Test products prior to shipping them to Amazon


Let's Get Started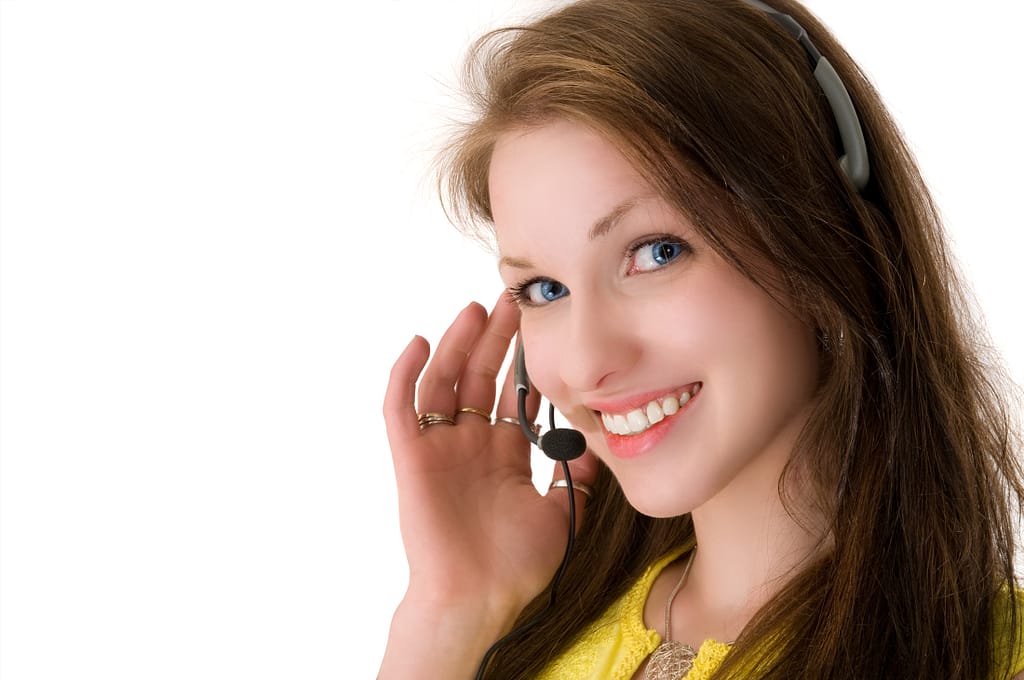 Our 3PL Experts are ready to help you today!