Pick & Pack order fulfillment made easy
Pick & Pack services are our bread & butter. Fast, reliable, and cross-platform order fulfillment is available with FbaZoom. Got alot of SKU's? Great. Send them to FbaZoom. We'll receive, organize, inventory, and store all of them. So when your store sees sales, were ready to pick and pack orders.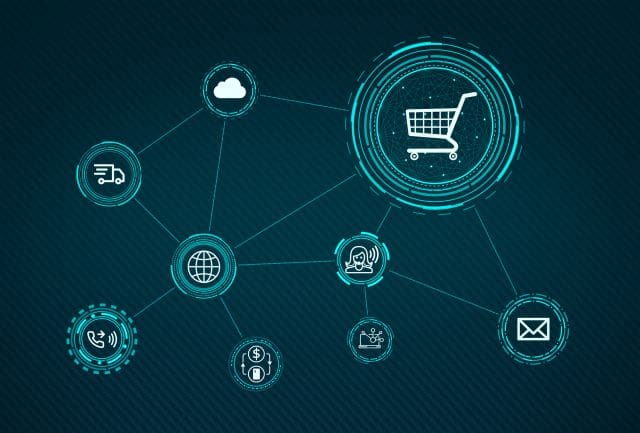 Sell across multiple platforms all from one inventory
FbaZoom's warehouse enjoys daily UPS, USPS, FedEx, & LTL pick ups. We fulfill multi-channel orders from Amazon FBM, Shopify, WooCommerce, Walmart, Ebay, Etsy, Wish, and many more! Our pick & pack services know no bounds! Try & trust FbaZoom deliver a seamless fulfillment process for your and your clients alike. We ensure a 5 Star Pick & Pack experience with every order!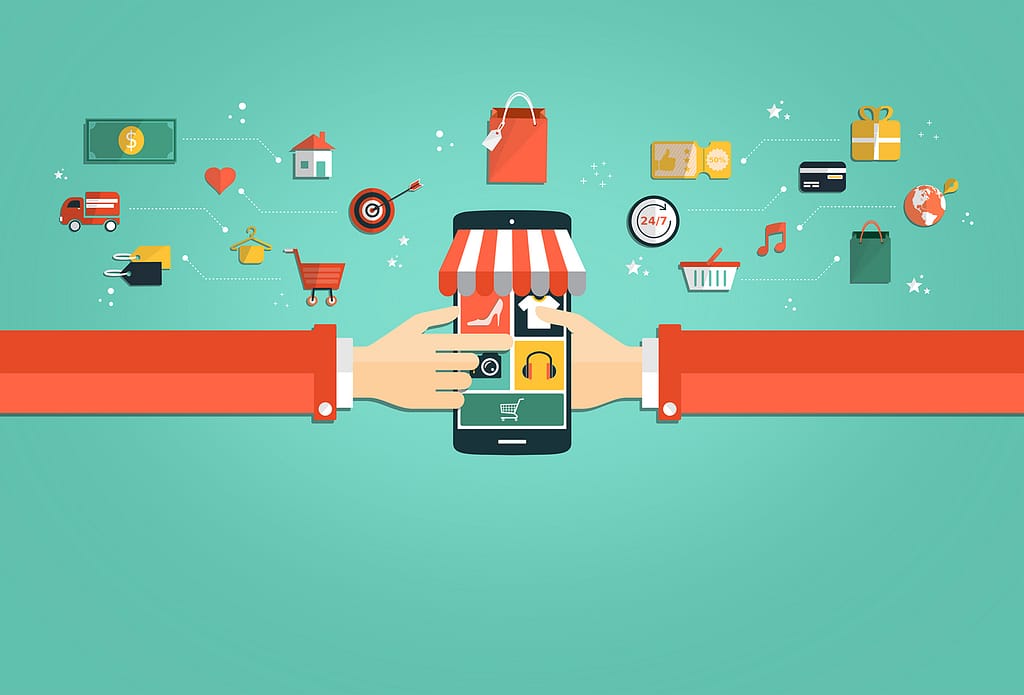 Inventory management with daily updates
Easily sell multiple SKUs across multichannel platforms with daily inventory updates. FbaZoom's Operations team Picks, Packs, and then updates your inventory in real-time so you can focus on selling. Whether you have one product or dozens, FbaZoom is here to take care of your end-customers!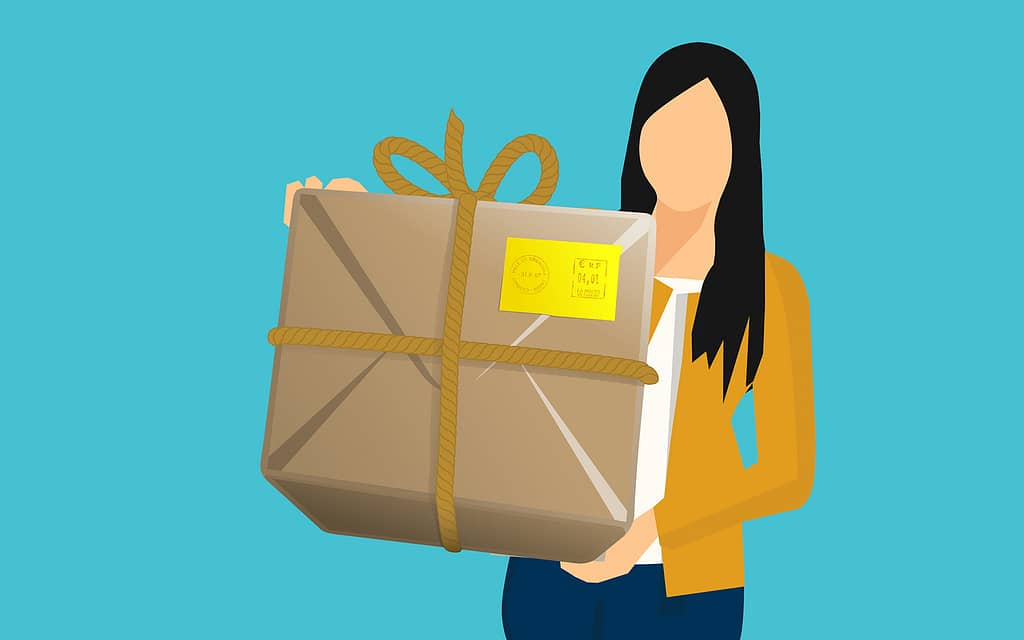 Pricing & Services – MultiChannel Ecommerce Pick & Pack
Does your business sell across several platforms?FbaZoom's integrated order fulfillment & FBA prep service enables you to maintain one inventory that can support all channels. Click each box below to learn more!
⇩ Direct to Customer Order Fulfillment

FbaZoom has the lowest order fulfillment costs in the industry! Whether you need products sent using Amazon's FBM program or if you sell on other platforms like eBay, Etsy, your own personal Shopify or WooCommerce website, or anything else, FbaZoom will make sure your end-customer gets your product.  

Starting at $2/fulfillment for standard sized orders ($2/fulfillment price is for 1 item picked and packed – see below for details).

Pick Fee: $0.50/item
Pack Fee: $1.50/order
Example 1: $2/fulfillment

1 order with 1 item being packed.

Example 2: $3.50/fulfillment

1 order with 3 items being packed.

**PLEASE NOTE**The above pricing does not include the costs for shipping costs or additional materials if needed.

Please contact FbaZoom by calling (833)939.3227 or emailing [email protected] for any questions or clarification needed regarding Pick & Pack fulfillment pricing.
⇩ Inventory Support across Multiple Channels

Inventory accounting and support is included across all sales channels your business uses when FbaZoom fulfills your orders.

$FREE with Direct to Customer Order Fulfillment and US Warehousing support
Whatever your business or brand's MultiChannel Ecommerce Pick & Pack needs, your dedicated Account Manager at FbaZoom is here to secure your supply chain so you can focus on growing your brands!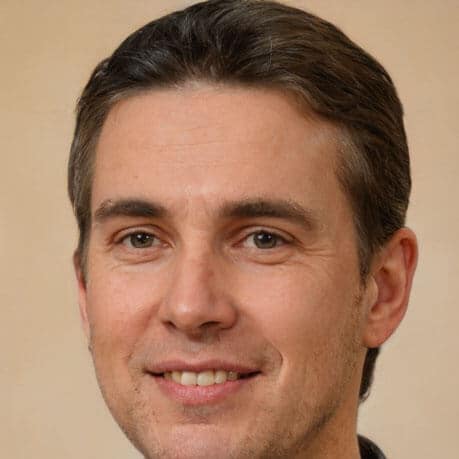 "Parcel shipping individual units to our customers from our Shopify, eBay, and FBM orders just got to be too much for our team. We needed less stress and more focus on our product marketing.
We were referred to FbaZoom and have never looked back. They take care of everything for us and then some. We've referred over several other businesses we work with to FbaZoom because of their great customer service and attention to detail on our complicated orders.
If you're outgrowing the shipping process to your customers, definitely give them a try!"
Robert Johnson, Chief Operating Officer
Snuper Inc.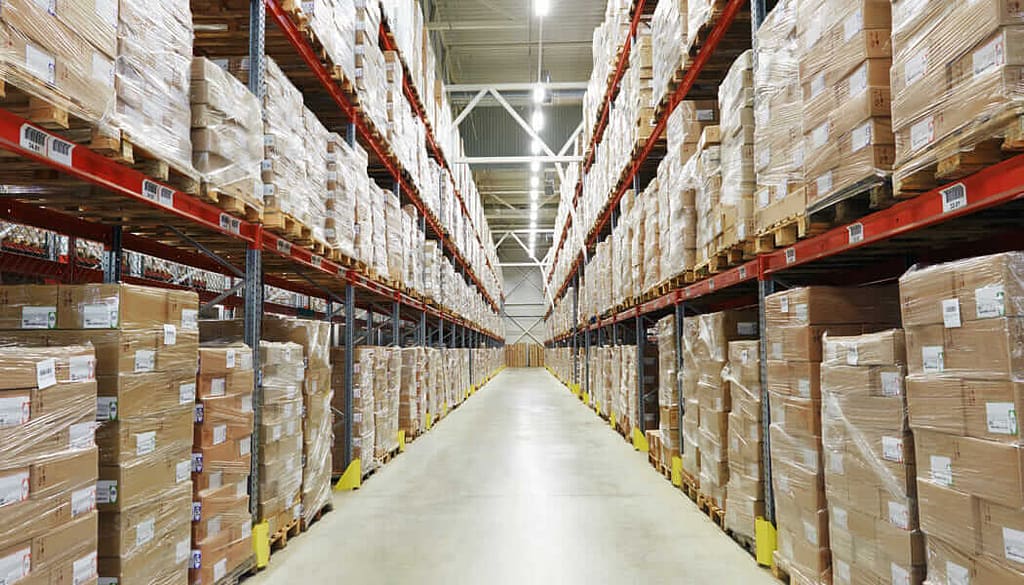 Contact FbaZoom today and start streamling your supply chain.
Our team is ready to take care of your MultiChannel Ecommerce Pick & Pack needs so you can focus on growing your brand.
What our clients think
"Order fulfillment was the biggest hurdle in growing our business and brands. We tried a few different 3PLs but always had issues communicating with each of them. We found a recommendation for FbaZoom on a reddit post and decided to give them a call.
It was so refreshing to have a Pick and Pack provider who actually answers the phone! They have been crucial to our success these last two years and we are so thankful for them helping us get over that hurdle."
Samantha Winslow, Owner
Winslow Design
FAQs – MultiChannel Ecommerce Pick & Pack
Our Operations team is ready for your order fulfillment needs across all channels.
How it works
We're here to help you navigate the increasingly complicated process of getting your products in compliance with Amazon's requirements and onto the selected FBA Fulfillment Centers.
---
Contact us to get started
---
Reach out to us to get started today. The 3PL provider you choose makes a difference in the profitability of every product.
---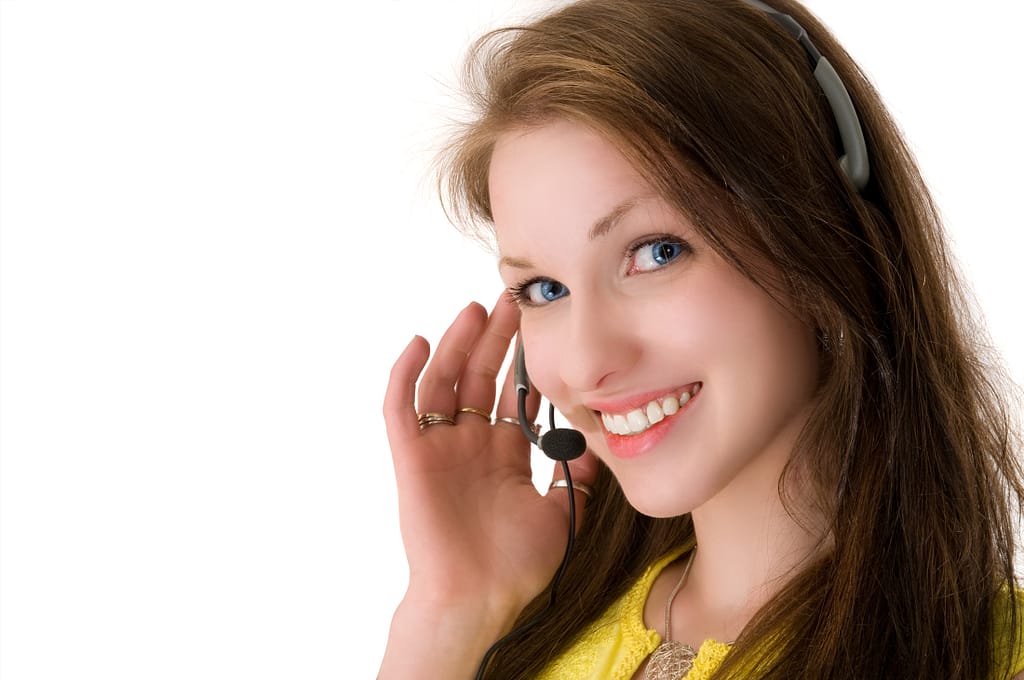 Our 3PL Experts are ready to help you today!