Amazon FBA 3PL
Prep Warehouse
Ecommerce Pick & Pack
Order Fulfillment
Southern California's Premier 3PL Provider

Service Quality Value
---
We are passionate about providing you the highest level of service with quality-focused, personalized supply chain solutions that create the highest level of value in your ecommerce business.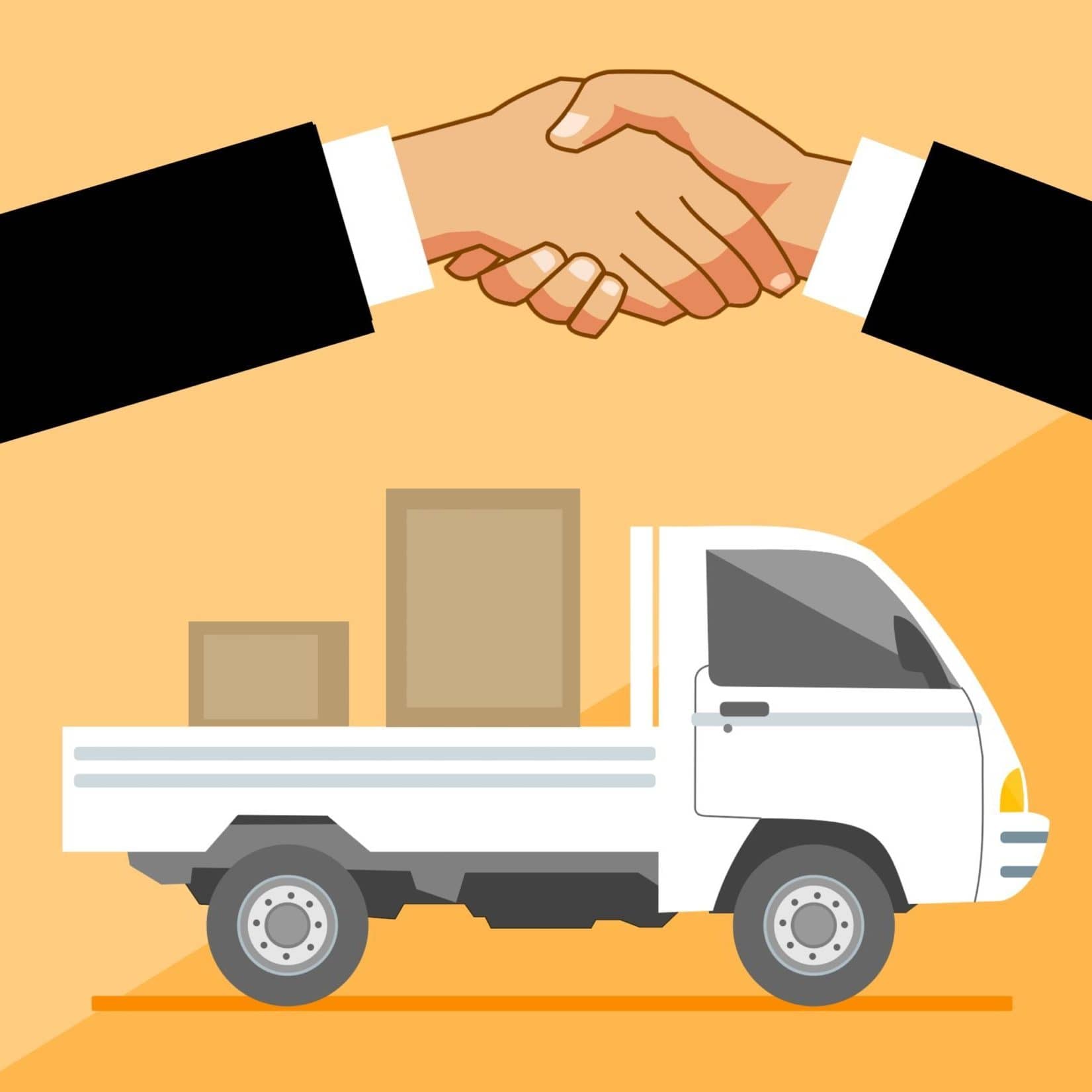 Product Inspection & Preparation
FBA Prep & Inspection services enable you to send inventory directly from your suppliers to FbaZoom where we will prepare it to ship to Amazon FBA.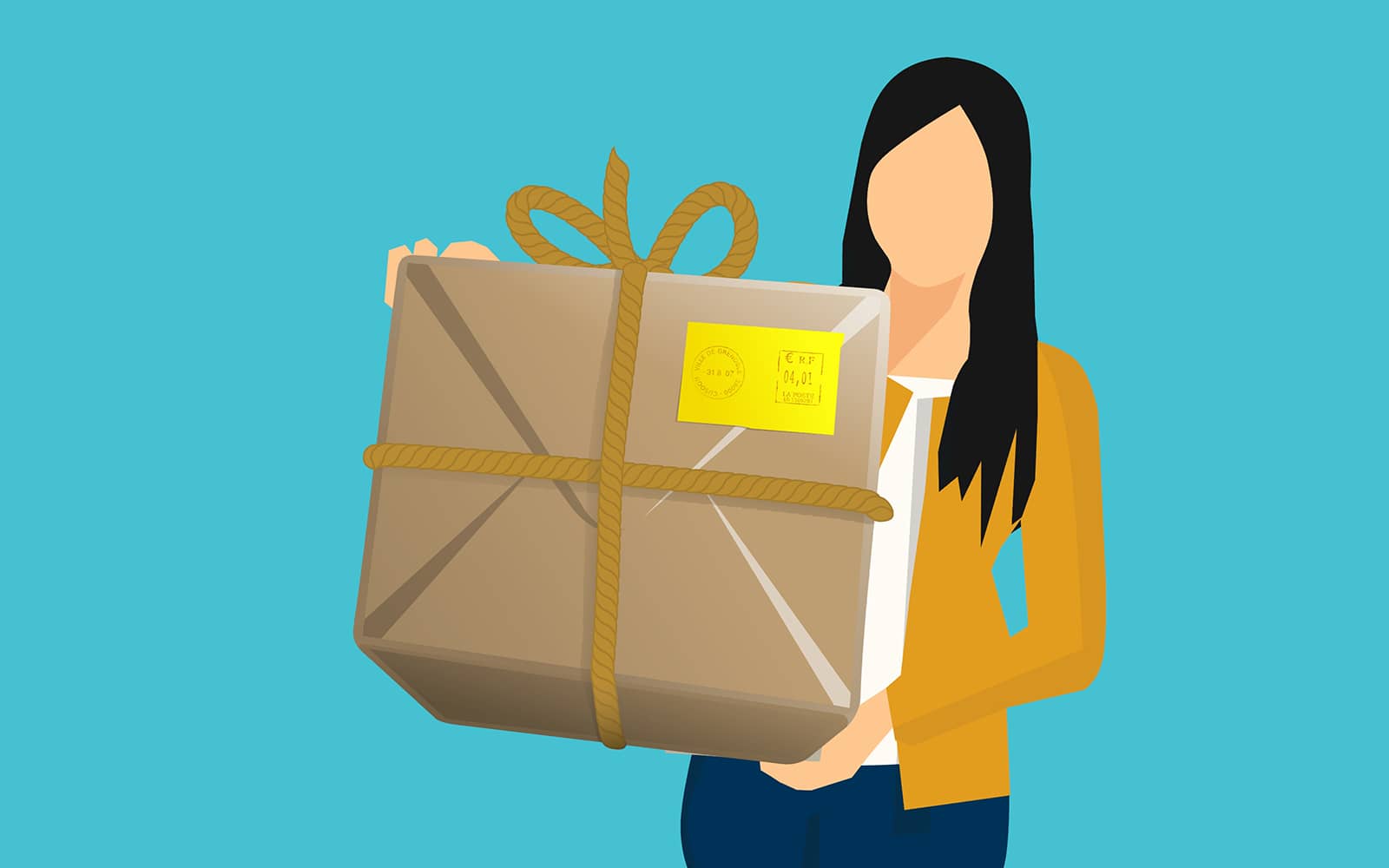 MultiChannel Fulfillment
Integrated order fulfillment across all platforms, from Amazon FBM, Shopify, Ebay, Etsy, and more. Maintain one inventory that can support all online selling channels.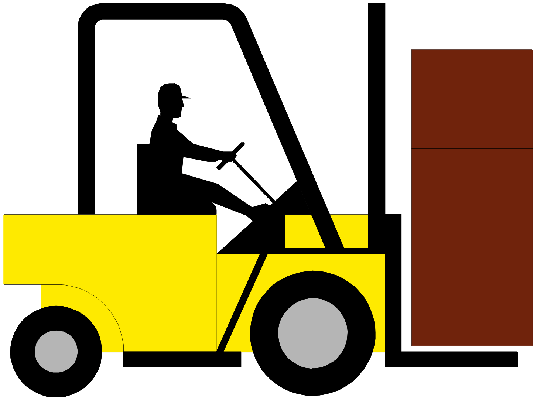 Your Southern California Warehouse Partner
Port Pickup available from Long Beach Terminal for FCL & LTL shipment. Supporting your need for short-term & long-term storage at prices up to 292% less than Amazon.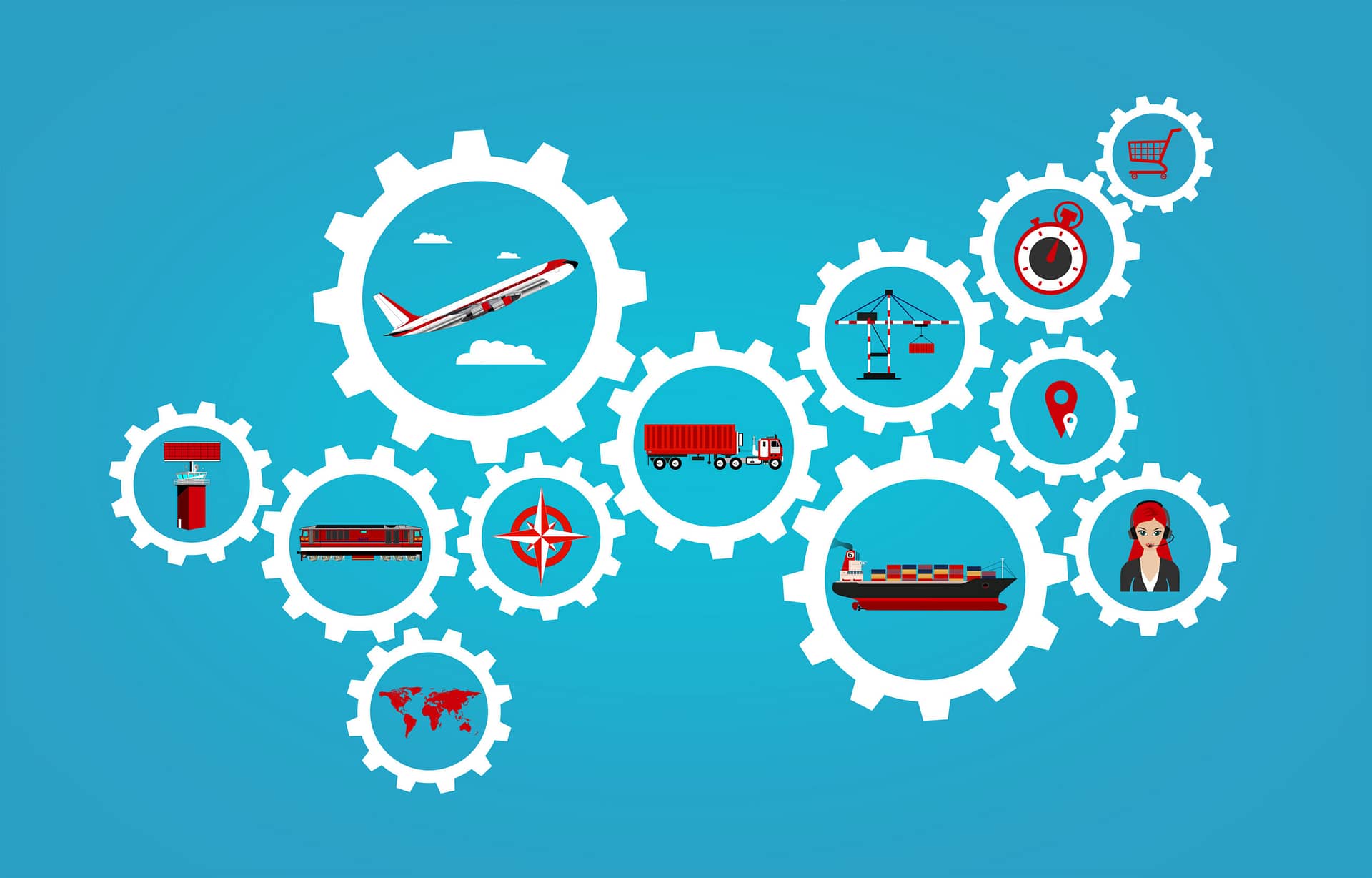 International Shipping & Customs
Global FCL & LCL solutions for sea freight, air freight, and air express shipping. Our network of agents originates customs clearance and completes all associated brokerage services.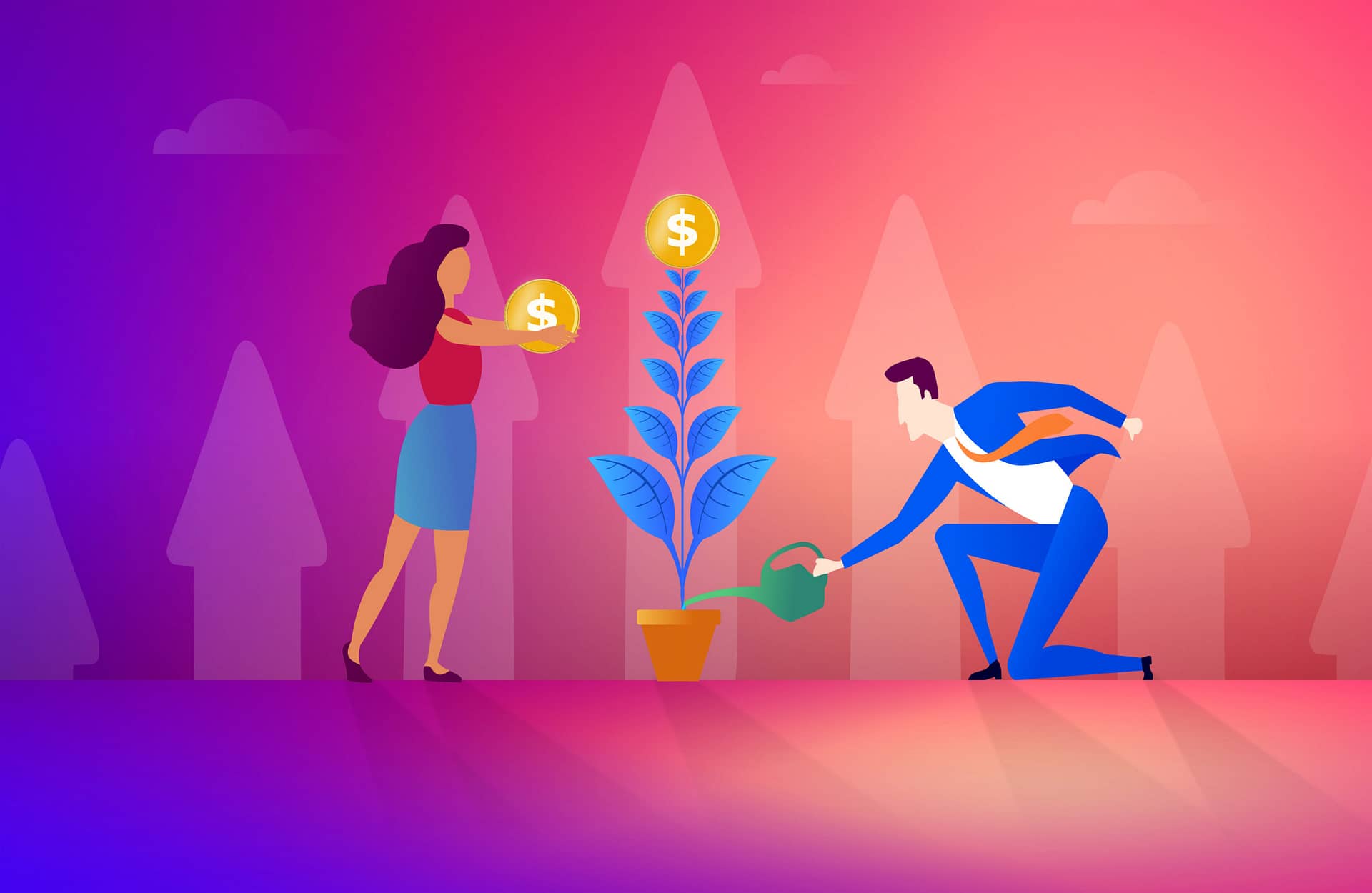 No Hidden Costs – Ever!
We guarantee you will never have hidden costs and that all fees are clearly spelled out.
No Startup Fees
No Registration Fees
No Subscription Fees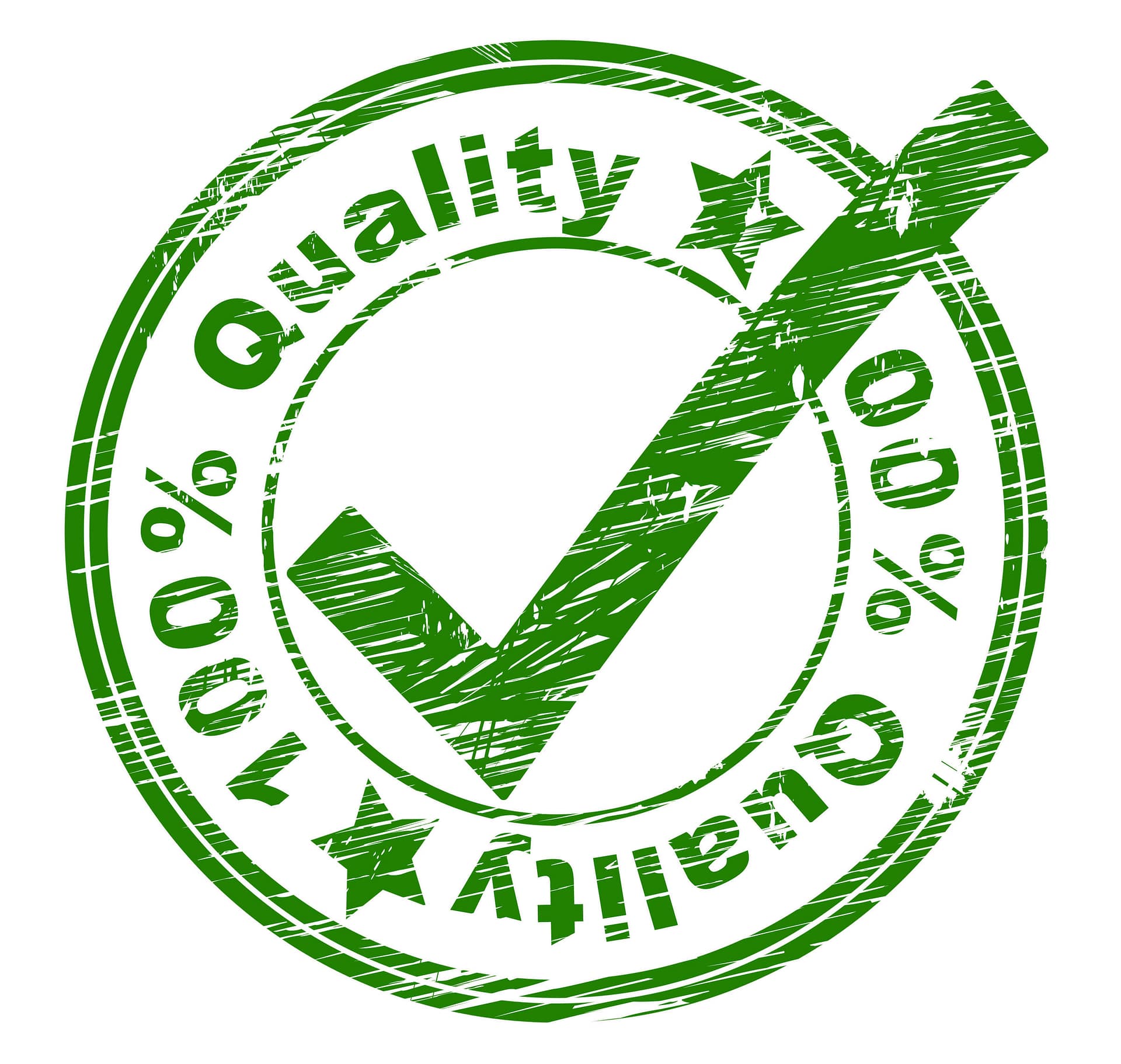 All your eCommerce fulfillment needs in one spot
End-to-End Logistics, U.S. Warehousing, FBA Prep & Inspection services, and Pick & Pack MultiChannel Fulfillment support for eCommerce sellers across all selling platforms!
Why Choose FbaZoom?
Serving your business like our own
---
Here at FbaZoom, service matters most. Whether it's giving support in helping you launch your first product, getting a shipment fulfilled same-day or next-day, or just having someone on our team you can personally reach out to when you need help, we are here for you.
Our professionally equipped warehouse located in San Diego County, south of Long Beach Port and LAX, allows us to process any type of shipment, any time. ​We guarantee you will be taken care of!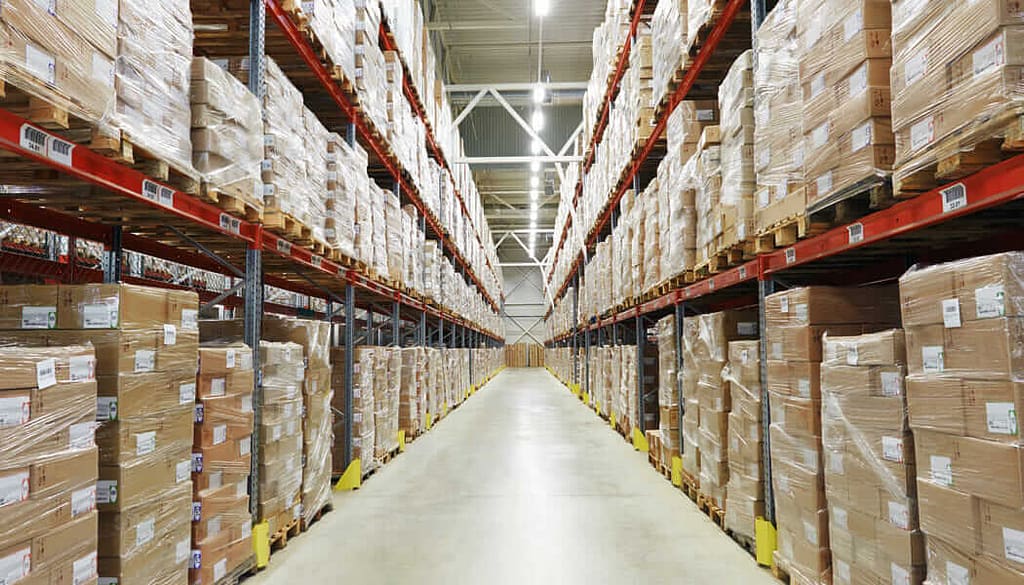 We provide full warehousing and storage service with affordable pricing and the fastest turnover in the 3PL industry.
How FbaZoom works
---
Tell us your story
Let's chat about what your business needs and see if the FbaZoom team is a good fit for your Amazon FBA supply chain support.
Set up your FbaZoom account
When you are ready to send us your products, head to our Getting Started page. You'll find all you need to create your FbaZoom Operations account.
Send your products to our warehouse
We'll work with you the entire way when sending in your products, from supplier to our Southern California warehouse. If you need Logistics support, we have you covered there as well.
We'll get your products to Amazon FBA
Our team will complete any Prep or Inspections requested and set up pickup to send your items to the selected Amazon Fulfillment Center. We'll help you get your products live and continue providing any support you may need.
Pick & Pack integrated order fulfillment
Whether you need us to fulfill your products through Amazon FBM, Shopify, Ebay, Etsy, or others, we have you covered. MultiChannel integrated order fulfillment means faster order processing for your end-customers and less complications for your business.
U.S. Warehousing and Storage
Easily cover all sales channels with one inventory source at FbaZoom. From single cartons to pallets to containers, we can handle your storage needs, and at prices up to 292% less than Amazon's storage costs!
Success Stories
---
Successful 3PL support stories from current clients.
International Shipping Support
"We couldn't have been successful without Fba Zoom's support. We ship them containers with dozens of SKUs, they organize and prep for Amazon FBA. From the start, FbaZoom has provided a home fulfillment base of operations and warehousing for our growing Amazon and B2C business."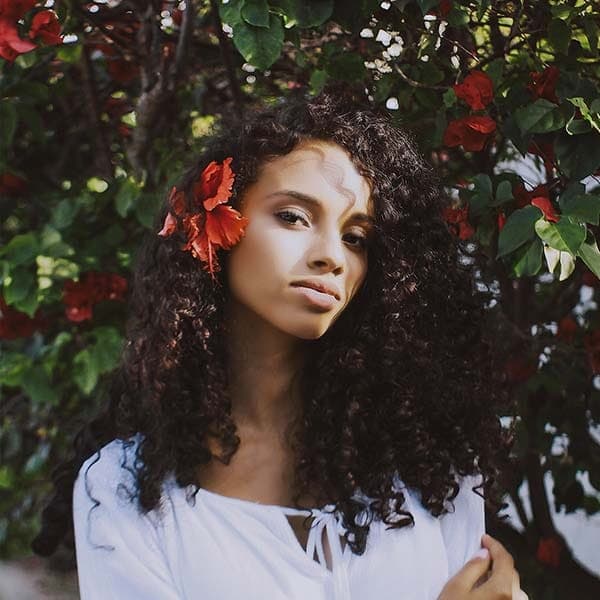 Mary S
Procurement Director
OkStraw Paper Straws
"As our brand grew, we needed support for importing, warehousing, and then shipping across multiple channels. Fba Zoom not only set us up for success on Amazon's FBA, they supported our growth on Ebay, Facebook Marketplace, and direct to customer fulfillment."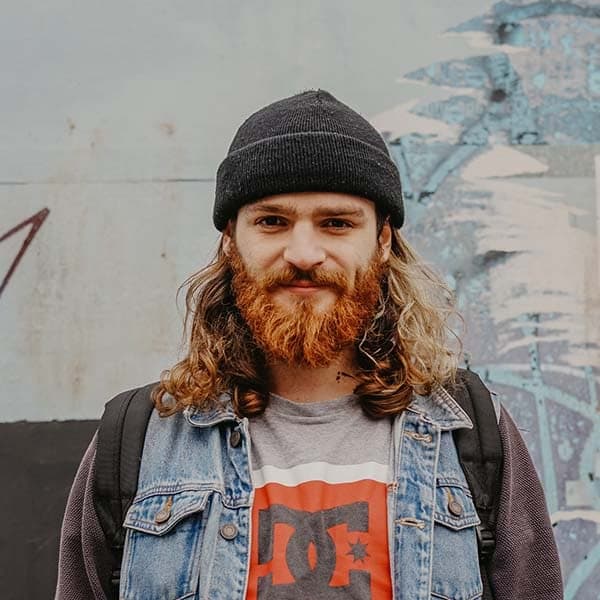 Philip G
Logistics Coordinator
EcoTrueBamboo Home Décor
"If not for the help of FbaZoom, I do not know that I could have overcome this packaging error my supplier made. We had glass bottles in a unit case that had completely fell apart. FbaZoom inspected every unit and prepared my products for Amazon's rigorous requirements. I felt at ease knowing it was in their hands & am forever grateful for their integrity & diligence.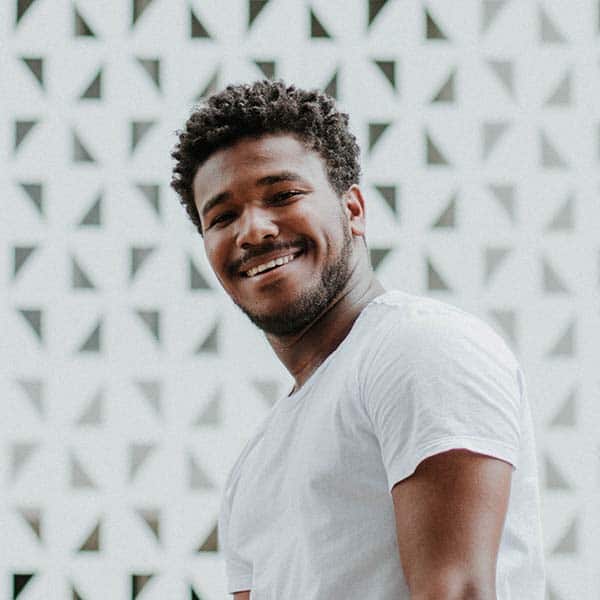 Rob B
Owner
FRGZ Home Supplies
---
We have been helping eCommerce sellers and businesses grow for over 7 years. Learn how you can take your business to the next level with FbaZoom's 3PL support.
---
Contact us to get started
---
Reach out to us to get started today. The 3PL provider you choose makes a difference in the profitability of every product.
---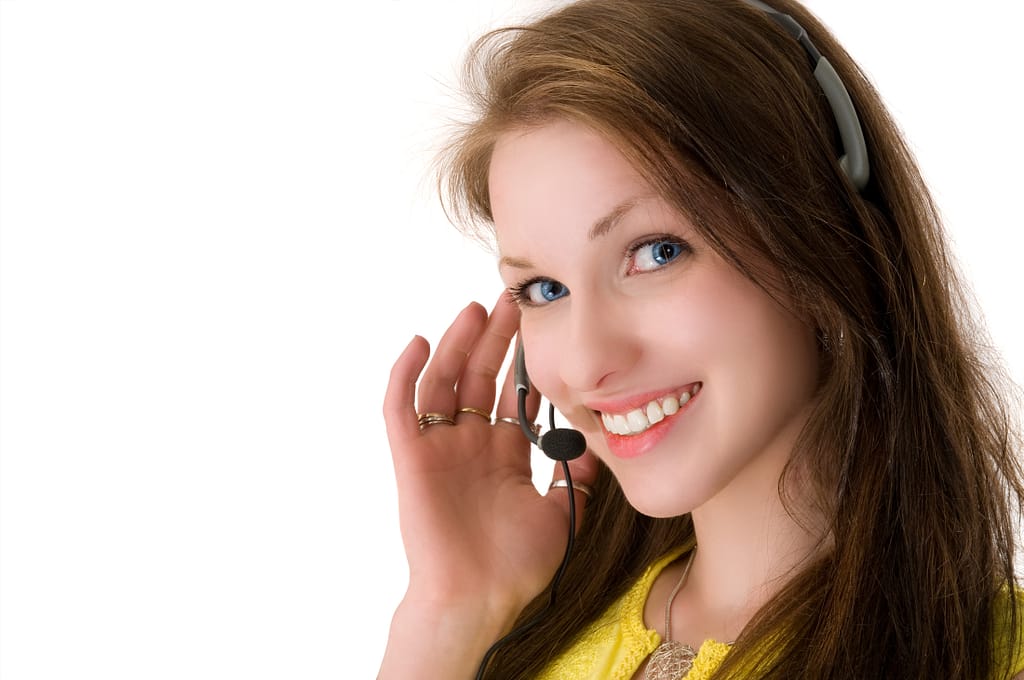 Our 3PL Experts are ready to help you today!