Don't let Amazon storage costs eat into your profits
Amazon storage costs can crush your profit margins – storage is $192 per pallet in Q4 ($2.40/cubic foot*) for standard sized products! Save up to 391% by storing your products with FbaZoom.
Warehouse space is a rare commodity as every 3PL is overstocked. That means products are buried, service reps are behind, and shipments are delayed. At FbaZoom – our Southern Californian warehouse is different. Its a new model with veteran experience. Welcome to our white glove, premium 3PL experience.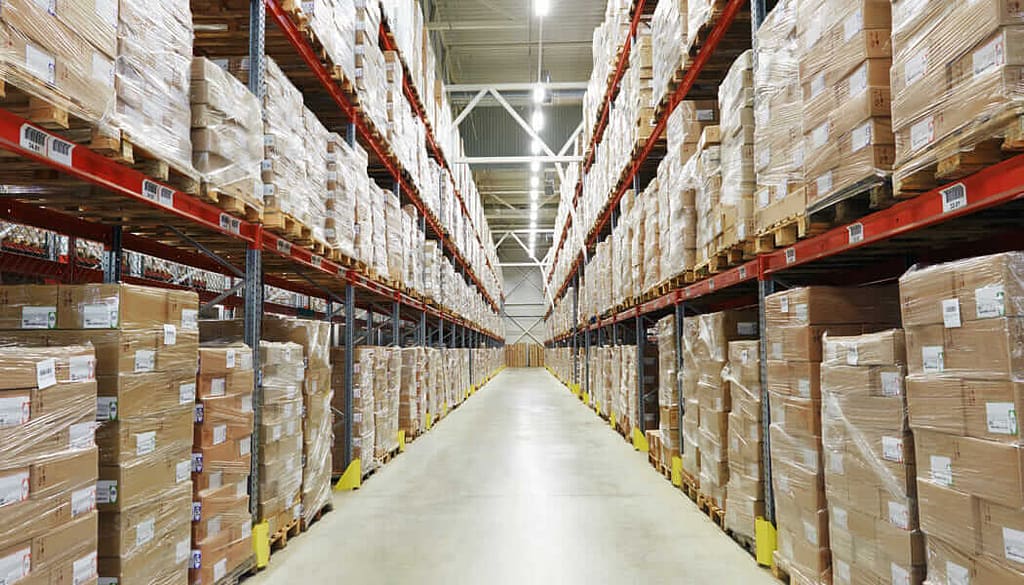 White-glove Warehouse Service
Every FbaZoom client has a personal account manager and inventory management that is updated with every unit fulfilled. We get new clients all the time who have only dealt with other 3PL providers who treat them like a number – never return calls – and take weeks to process service requests. That is never the case with FbaZoom – we believe that your business grows best when you get the highest level of service from our team!
FbaZoom offers a white-glove warehousing experience for clients who want a reliable 3PL partner. What's different? Easy access to account managers. Daily inventory updates. Same-day processing on outbound shipping requests. Your products at your fingers tips, without the headaches of warehousing them yourself.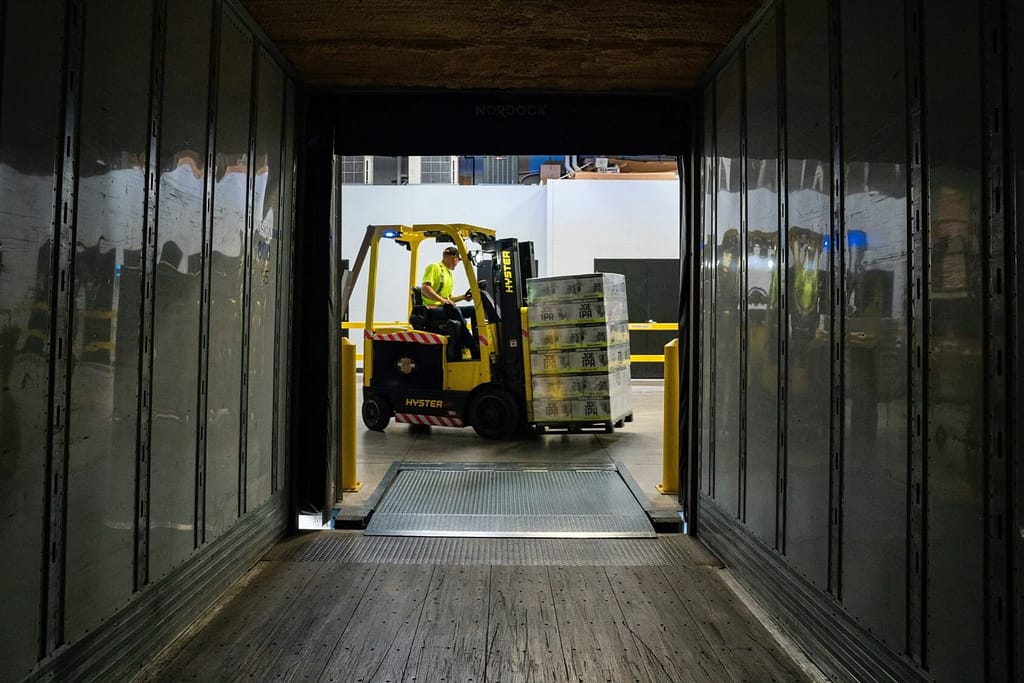 No Minimums – We're ready to serve every sized business
FbaZoom's gates are open to clients of every size looking for help with new products or Amazon returns. We can receive parcels, pallets, or containers. We can prep, ship, and store your products – whatever your business needs to operate at the highest level. So send us your small parcels, send us your LTL pallets, send us your containers – or better yet, let us arrange the shipping and logistics for your business.
Let FbaZoom prepare your LTL pallets out. Trust us with cross- docking your containers. If you need product return support, we are here to help. Regular and Long-term storage rates are available to help your business find the best cost-saving solutions for your supply chain. FbaZoom offers industry leading warehouse support so you can focus on growing your business.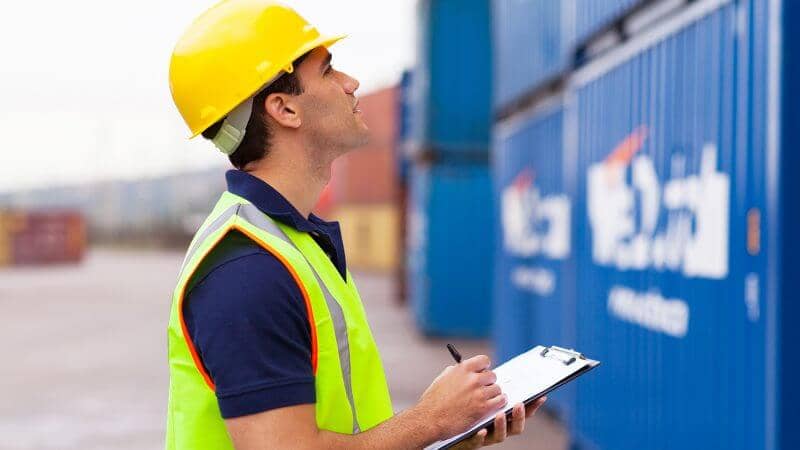 Pricing & Services for Warehousing and Storage
Our integrated order fulfillment & FBA prep service enables you to maintain one set of inventory that can support all channels, including FBA, and allocate inventory proportionately by channel. Click each box below to learn more!
Whatever your business' Ecommerce Warehousing & Storage needs, your dedicated Account Manager at FbaZoom is here to secure your supply chain so you can focus on growing your brands!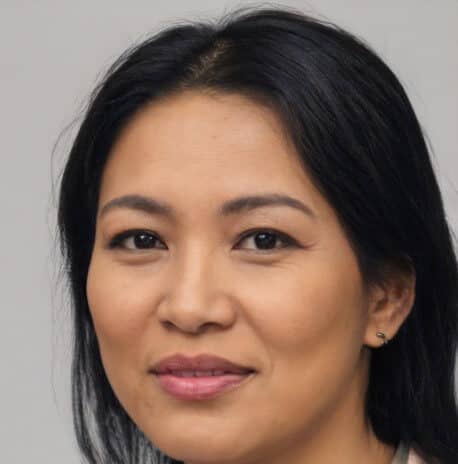 "We were looking for Container Specialists that could go from our China suppliers to Amazon FBA. Cross-docking support for 20ft and 40ft containers was very important to our business success.
We needed help with container in-take, inspection, and inventory management and FbaZoom's expert operations team was ready to go.
They prep any size FBA order we request for daily UPS or LTL pick up. FbaZoom was the affordable FBA container specialists our team needed to get to the next level."
Jessica Jioan, Logistics Supervisor
Moon Dental Supply Ltd.
Contact FbaZoom today and start streamling your supply chain.
Our team is ready to take care of your Ecommerce Warehousing & FBA Storage needs so you can focus on growing your brand.
What our clients think
"What can I say other than FbaZoom's team is great! We've been working with them for several years now across all our ecommerce sales channels. We had been working with another 3PL company to fulfill our surfboard fin orders, and never could get anyone to call us back when we needed products fulfilled or sent into Amazon's FBA.
Another business vendor we work with recommended FbaZoom and we couldn't be more thankful. We have our dedicated Account Manager Cynthia who always gets back to us immediately and their Operations team takes care of every request right away!"
Tim Schmidt, Operations Director
Wavecrest Surf & Snow
FAQs – Ecommerce Warehousing & FBA Storage
Our Southern California warehouse is ready for your incoming shipments and storage needs.
How it works
We're here to help you navigate the increasingly complicated process of getting your products in compliance with Amazon's requirements and onto the selected FBA Fulfillment Centers.
---
Contact us to get started
---
Reach out to us to get started today. The 3PL provider you choose makes a difference in the profitability of every product.
---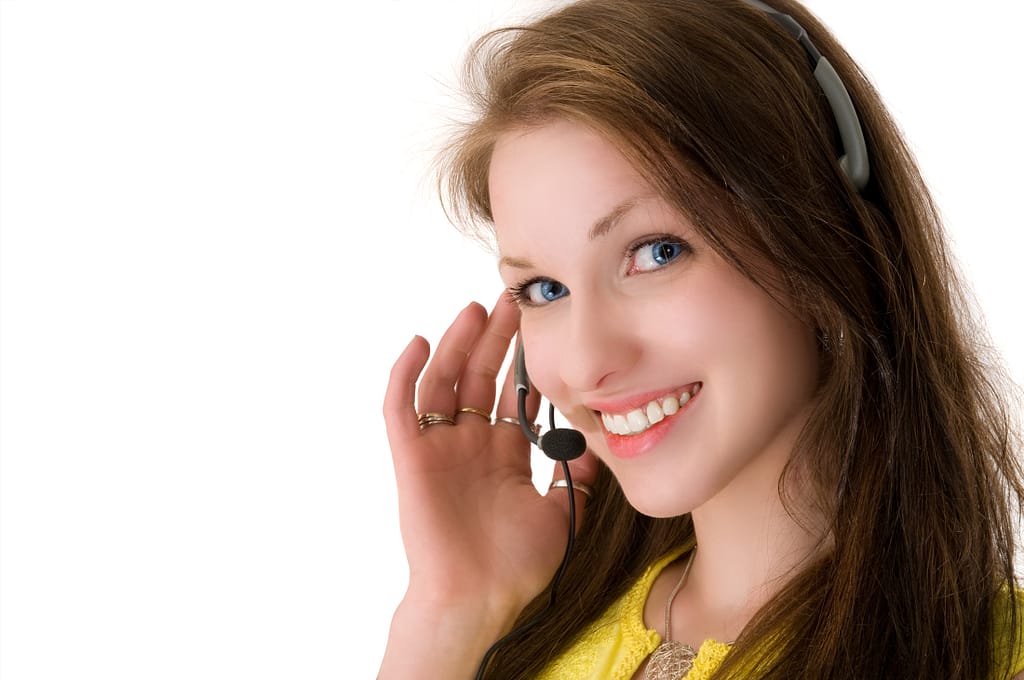 Our 3PL Experts are ready to help you today!